The cost of buying a home is more than a simple, set figure. The total cost involves several fees and services necessary for buying or selling a home as well as securing financing. When setting your expectations, one essential expense to be aware of is the closing costs. If you're a first-time home buyer, you likely have a lot of questions about closing costs and how to prepare for handling them—and that's what we're here for! Here is everything you need to know about closing costs and closing cost credits that can help you cover them.
What are Closing Costs and Who Pays Them?
Closing costs include the fees involved in finalizing a mortgage. They are paid when buying or refinancing a home, typically by the purchaser. Although the responsibility for ultimately paying closing costs falls on the buyer, they can also potentially be covered in part or whole by the seller as part of negotiating an offer.

In Colorado, closing costs tend to be between $3,000-$7,000. This will vary based on home price and the county you're purchasing in.
What Do Closing Costs Include?
Loan processing fee: What the lender charges the borrower for processing the mortgage. 
Appraisal fees: The payment that will go to the appraiser who assesses the value of your home.
Title fees: A title is a document that establishes your legal ownership of your property. These fees pay the title company to review, adjust, and insure the title of your home.
Home insurance: Home insurance is required by lenders. At the time of closing, you can expect to pay a year or six months' worth of coverage. 
Miscellaneous: Other fees such as courier fees, attorney fees, or HOA fees, might also be included in closing costs.
What is a Closing Cost Credit?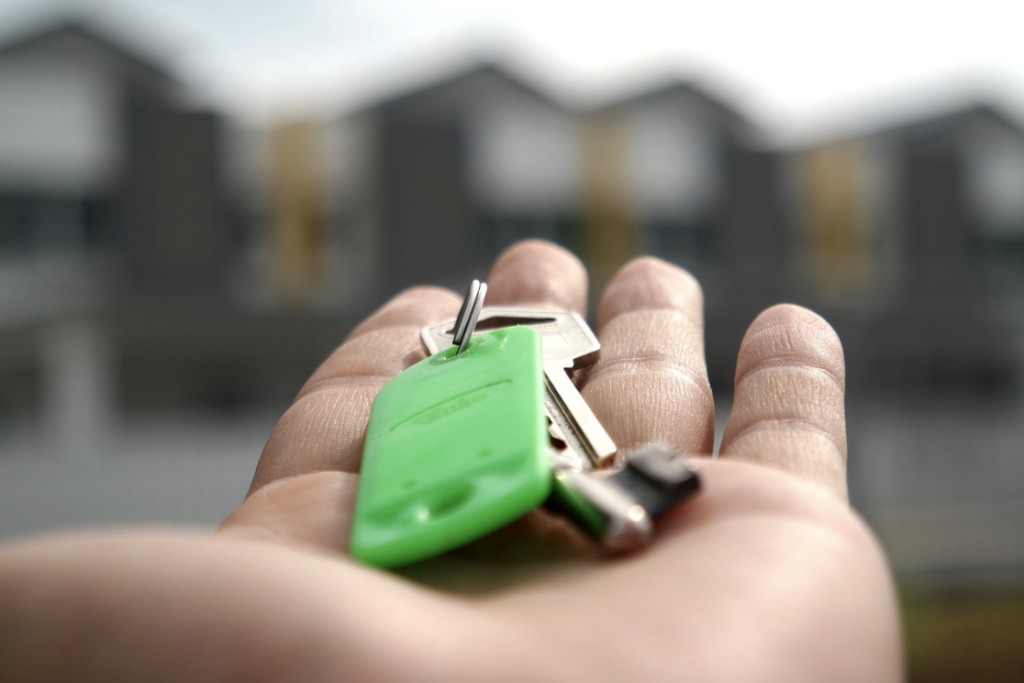 Closing cost credits help buyers cover this essential expense and can come from a few different sources. Some credits involve negotiation and will depend on the seller, whereas others may be available as part of your mortgage program.
Closing Cost Credits from Seller
The seller may give a closing cost credit to cover needed repairs. This form of closing cost credit—also known as a seller concession—is negotiated and agreed upon by the buyer and seller. In some instances, it may involve fully covering closing costs, especially when necessary repairs meet or exceed that amount.
Closing Cost Credits from Mortgage Program
Another way to receive closing cost credits is through your mortgage lender. This is common if you're using a special mortgage program with unique qualifications. These programs may include a percentage of the closing costs or a fixed dollar amount in closing cost credit that you'll receive as a perk when you qualify for and use their mortgage program to buy or sell a home.
About MedicalPRO HOME's Closing Cost Credit
When you qualify for a loan with MedicalPRO HOME, you'll receive $1,700 in closing cost credit whether you're buying or selling! This perk is in addition to zero down payment home loans for healthcare workers, lowering your costs and streamlining the entire buying process. If that doesn't seem like the right option for you, we also have other options for covering your closing costs entirely—talk to us and we'll work out a mortgage program customized to your needs!
Do I Qualify for MedicalPRO HOME's Mortgage Program?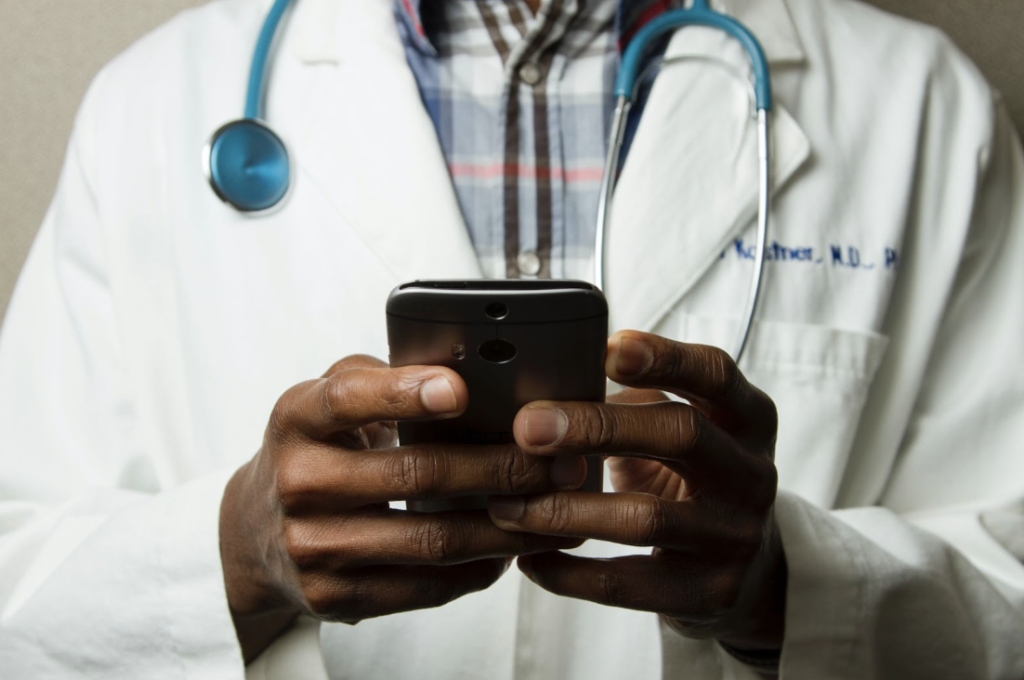 Qualifying for MedicalPRO HOME's mortgage program is simple if you work in the healthcare industry. To be eligible for targeted financing with little to no down payment and our top-of-the-line closing credit, you should meet the following criteria:
You are currently employed as a healthcare worker
You have a debt-to-income ratio of 45% or less
Even if you don't quite check all of the boxes, you should still reach out to us. Our mission is to support healthcare workers by making the home buying and selling process as straightforward and stress-free as possible. Send us an email to get started!