Buying a home takes a lot of time and effort, but if you qualify for a no down payment mortgage program then it can become immediately more approachable! Whereas traditional mortgages require you to put some money down, there are options available that allow you to put very little or even nothing at all down when buying a home. MedicalPRO HOME offers one such zero-down program to healthcare workers in Denver.
What is MedicalPRO HOME?
MedicalPRO HOME is the only no down payment home loan program designed specifically for healthcare workers in Denver, Colorado. We have paired real estate expertise with a local lending partner to offer a stress-free approach to home buying. By making home ownership more approachable, we hope to not only retain talented caregivers within our community but to also offer valuable support to a segment that is overworked, often undervalued, and deserving of a place to call home
MedicalPRO HOME is a partnership between two halves of the real estate process, both of whom share a passion for supporting our local healthcare professionals. Olivia Kunevicius of milehimodern pairs her real estate expertise with Todd Barrett from The Barrett Mortgage Team powered by Canvas Credit Union to create this all-in-one approach to home buying for Denver's healthcare workers. Through the MedicalPRO HOME program, you gain access to:
Targeted financing with zero down payment
Physician home loans that support you throughout your career
$1,700 in closing cost credit, whether buying or selling
A streamlined process created specifically for healthcare professionals
Availability and flexibility to work with your demanding schedule
And even childcare support during showings!
What is a No Down Payment Mortgage?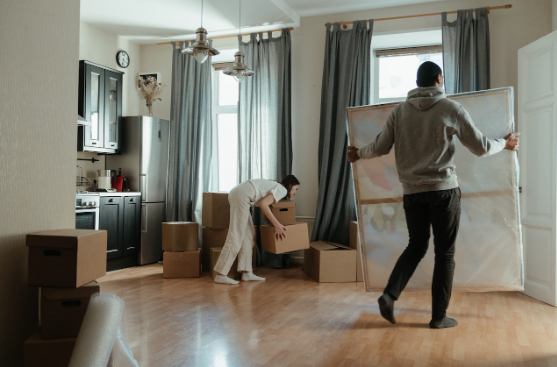 A typical mortgage starts with a pre-approval process that determines how much you're eligible to borrow, what your debt-to-income ratio should be, interest rates, loan terms, and how much of a down payment you'll need to provide. All of these factors can significantly influence your home-buying budget and ability to buy what you need. In addition, it can take a lot of time to get pre-approved for a home loan that meets your needs.
As a healthcare professional, your time is far too valuable to spend researching, applying, and comparing lenders. Add to all of that the time it takes to save for a down payment and it can make purchasing a home seem daunting. That's why we offer a no down payment mortgage program to qualifying healthcare workers in the Denver metro area! As a part of MedicalPRO HOME, Canvas Credit Union makes it possible for you to buy a home with no money down, providing 100% financing for homes in the Denver metro area.
Who Qualifies for the MedicalPRO HOME No Down Payment Mortgage Program?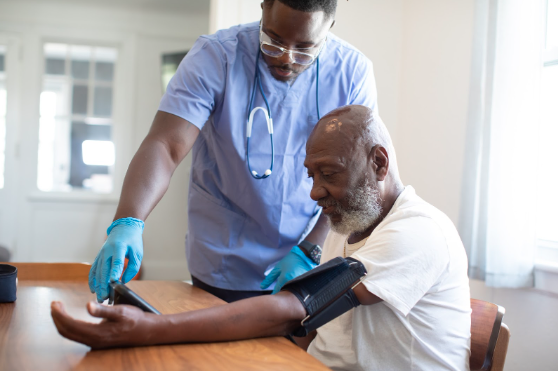 Home buyers must meet qualifications for MedicalPRO HOME's no down payment mortgage program. In order to qualify for 100% financing and no down, you or your co-applicant must meet the following criteria:
You are currently employed as a healthcare worker.
You will not own another property at the time of closing (if you do, we have an alternative 5% down mortgage program)
You have a debt-to-income ratio of 45% or less
Your annual household income is at least $60,000
If you meet some of the above criteria but not all, you should still reach out to us! Our financing solutions can cater to a variety of specific needs.
How Can I Check if I Qualify for the MedicalPRO HOME Program?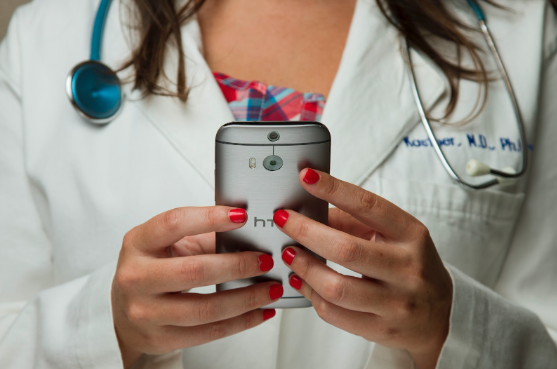 To start the process and find out for certain whether you meet the no down payment mortgage qualifications, schedule a call with us! We cannot wait to serve you in honor of how you serve the Denver community every day.